Get cash & Hit The Road
In and out with your cash fast.
Apply Now For Your Loan
Choose a store below that you wish to complete our quick and easy on-line application and pick up your cash from. One of our store representatives will contact you to complete the process, and collect required information from you.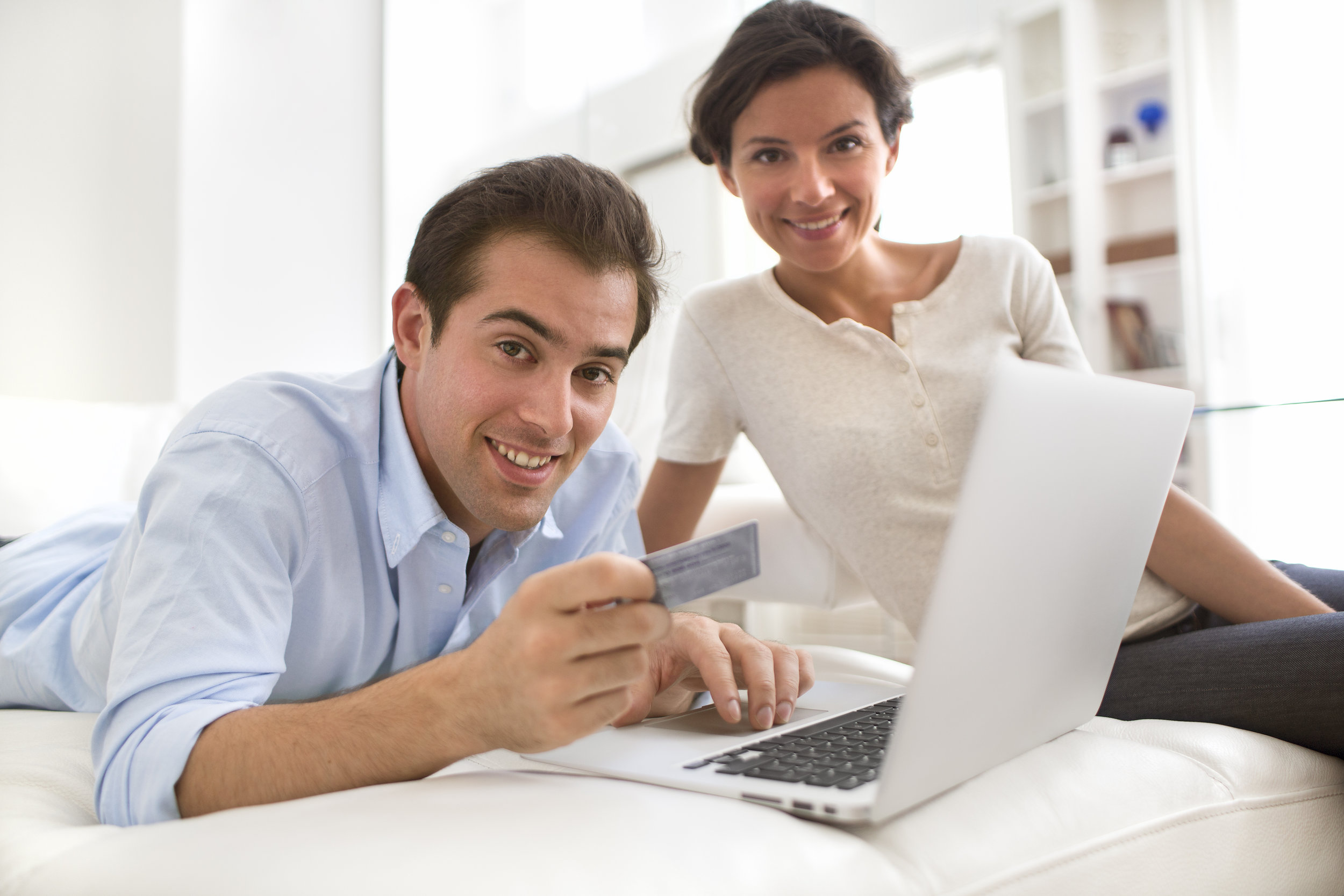 This is sometimes referred to as a Post-dated Check Loan. Its a private and confidential way to get an advance by writing a personal check. Our fees are normally less expensive than writing a hot check or paying late fees for your rent, and certainly more convenient than having your utilities cut off. You may be approved if you meet these simple requirements: Have a permanent residential address, Currently employed and have been paid at least once, Have an active checking account, Be at least 18 years old.
Most recent bank statement - Most recent pay stubs - Picture ID - Completed E-Z Cash application - Checkbook
You keep your property and use it, while E-Z Cash keeps the title as security for repayment of your loan. An E-Z Cash representative will determine the value of your collateral and we normally loan up to 50% of the trade-in value.
Proof of Insurance - Pay stubs - Picture ID - Lien-free Wyoming Title - Set of vehicle keys
Rather than carrying cash, have us put your cash on a pre-paid debit card. Let us load your payday advance or payroll check on this cash card so your cash will be safe and secure. Shop wherever most debit cards are accepted, such as ATMs, gas stations, grocery stores and on-line shopping. Great for gifts or for college students away from home. It's safer than cash and everyone qualifies. The Pre-paid Debit Cards are easy to get. No credit checks, no lengthy applications, a low $9.95 fee for the card and you don't even need a bank account. Your personalized card arrives in the mail generally in 5-7 business days.
Cash in hand - Name, Address, and Phone Number - Valid Government issued Photo ID
Cashing checks is a main core of our business. We make it fast and easy just like our name. If you are tired of standing in long lines and getting hassled to cash your checks just swing by our locations throughout the sate of Wyoming and get your check cashed fast.
Payroll Checks - Personal Checks - Retirement Checks - Disability Checks - Two-party Checks - Child Support Checks - IRS Refund Checks - Money Orders
Even More Ways We Can Help
Western Union Services - Business Loans - Title Loans - Notary Services - Faxing & Copies - Accounts Receivable Loans
Contact Us
Fill out the form below to have one of our loan professionals contact you quickly